Catalogs
There is no up-to-date information.
Price list
There is no up-to-date information.
News
In the process of adding.
Gallery
In the process of adding.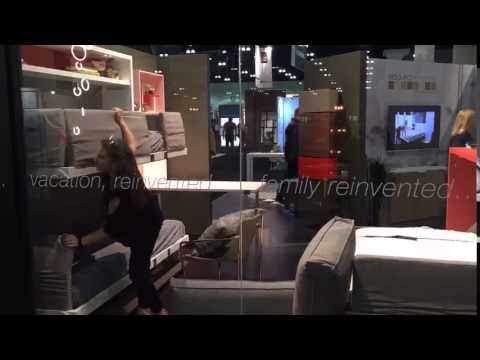 Clei, furnishings industry, is based in Brianza (North of Italy) and boasts origins back in time. The company was established in 1962 with a great propensity for innovation, focusing on design directed to integrate Transformable Systems into modular and versatile furniture collection, for home furnishings, holiday houses and business residences.
To the growing market demand for versatile and multifunctional furnishing solutions, able to satisfy the different living requirements, Clei responds with the two furniture collections LIVING SYSTEMS and YOUNG SYSTEMS, integrated to transformable systems for the living area and the young people space.
Besides the Clei's design and the patented technology, an extremely easiness of use: simple movements for multiple functions. Bookshelves, storage units, sofas, tables and desks are combined in one area that is both shared out and shared with, and they transform from living furniture into night elements with comfortable beds in different sizes ready to use, with more advantages than the standard solutions.
News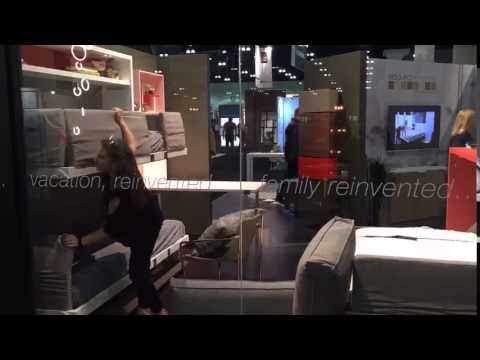 New Items
Viewed