Catalogs
There is no up-to-date information.
Price list
There is no up-to-date information.
News
In the process of adding.
Gallery
In the process of adding.
The company Antonio Ciulli e Figlio was born as workshop in Florence in 1902, during more than a century of activity it has changed and enlarged to become nationally and internationally renowned, while keeping the rules and fees specializing in producing florentine artistic handcraft.
Today the company with the two brands "Ciulli 1902", for lighting, furniture and ornamental accessories, and "Calydia" for the bathroom accessories, offers to customers a wide range of products for Interior furnishings in classic style of a high level.
The production in over a century has been able to innovate with market trends, completely "Made in Italy" and respectful of national and international rules CE and Gost-r.
Lighting and bath accessories made of brass and bronze castings combined with marbles, crystals and semi-precious stones. All collections show the great care of details and colours to reach right balance masterly moulded by craftsmen's hands.
News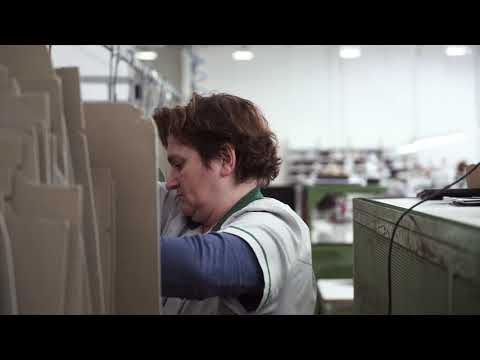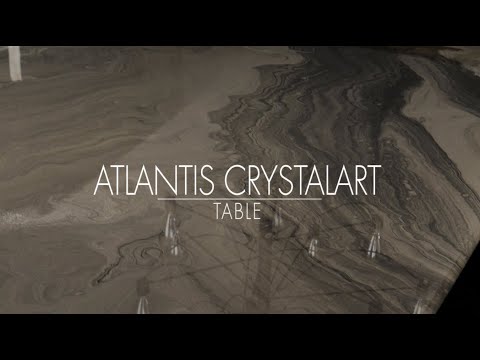 New Items
Viewed