Catalogs
There is no up-to-date information.
Price list
There is no up-to-date information.
News
In the process of adding.
Gallery
In the process of adding. Citterio Line was founded in Renate, in the heart of the Brianza area, by Rigoberto Citterio, who has been in the field of handles furnishing accessories for over fifty. Creating with the utmost care refined handles that last over time and arouse emotions: these are the objectives of all company's programmes and projects.
The Citterio Line range of products include zama alloy handles and knobs with variable cross sections, modular handles made of aluminium, brass and iron, aluminium profiles with a wide range of finishes – galvanised, polished chrome and satin nickel, matt chrome and nickel, chrome and nickel lacquers and RAL finishes. 70% of production is represented by modern handles with a sophisticated and elegant design, but the range of products also includes classic handles, which blend tradition with modern and refined solutions.
Citterio Line handles are original creations made in Italy after an accurate verifications during every step of the process; all components and raw materials are selected and purchased from the best suppliers.
The company is certified UNI EN ISO 14001:2004
News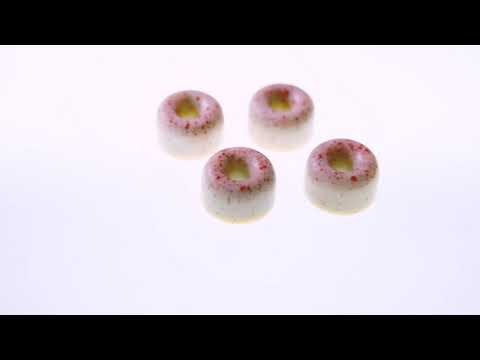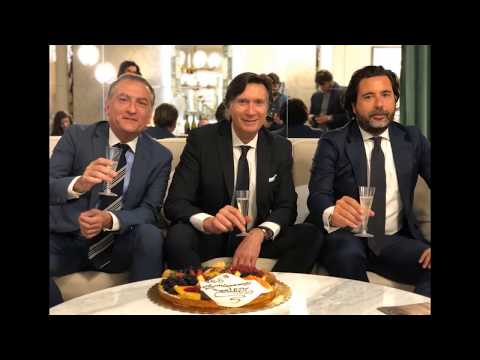 New Items
Viewed