Catalogs
There is no up-to-date information.
Price list
There is no up-to-date information.
News
In the process of adding.
Gallery
In the process of adding.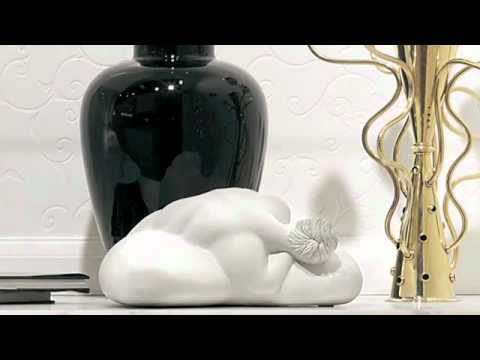 Castagna Cucine was established in 1958, specializing immediately in the art of wood working for the realization of kitchens. Since then, the preservation of craft heritage that accumulated over time is one of the core values of the company.
Innovative materials, wood, metal, marble, are carefully selected to design elegant and harmonious forms. As in high tailoring, the great research work of Castagna Cucine's designers is dictated by the intention to create a unique setting, in tune with the lifestyle of those who live there.
Castagna Cucine's collections express elegance and luxury of Italian style, revisiting the contemporary styles of glorious past, from classical to more relatively recent deco. The passion for the care of details and materials, the particularly harmonious design, the formal severity, are recognized characteristics of this Brand.
News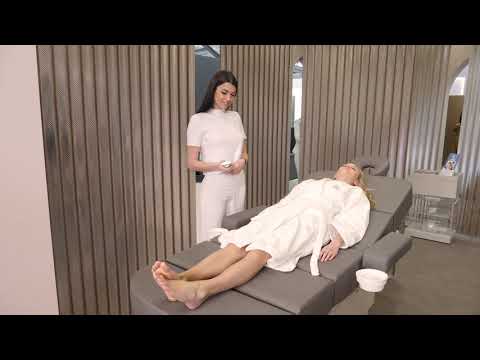 New Items
Viewed