Catalogs
There is no up-to-date information.
Price list
There is no up-to-date information.
News
In the process of adding.
Gallery
In the process of adding.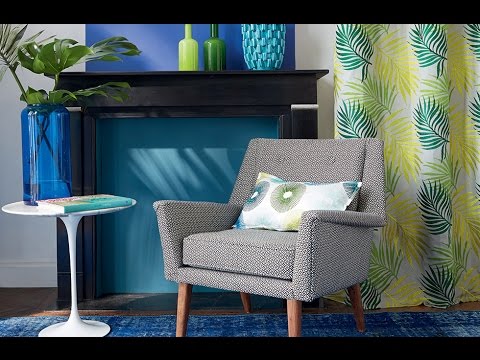 Casamance in 2005 formed the basis for its new line for the production of non-woven wallpaper under the brand Camengo. Wallpaper Collection Camengo (Goa, The Little Friends, Esprit Boudoir, Panoramiques, Lollipops) - the result of the inspired work of French artists.
Camengo shares its inspirations to make your interiors alive and unique. Unconstrained, the brand dares to use patterns and revises the essentials, colour is the driving force. Stylists, colourists, designers, photographers, together, the Camengo team harnesses trends, share experiences and create favourites to transform the eclectic into a life-style.
Collections Camengo issued twice a year. It is collection of wall coverings and fabrics. Manufacturer may to grasp the main trends of interior fashion and relevance. The cost of wallpaper and curtain textiles gives you the opportunity to perfect the product quality available and ensure its popularity among buyers.
News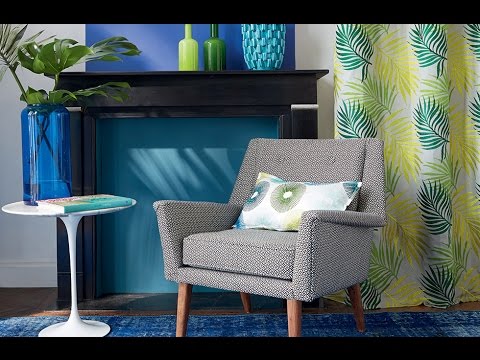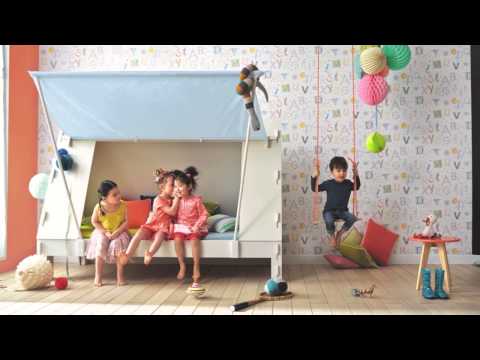 New Items
Viewed