Catalogs
There is no up-to-date information.
Price list
There is no up-to-date information.
News
In the process of adding.
Gallery
In the process of adding.
Calemide is a family owned company based in Castelfranco Veneto, Italy, and there they produce high quality decorative interior lighting. Calemide creates decorative light fixtures that meet the requirements of interior designers creating hotels, restaurants, bars and private residential interiors.
Calemide uses high-quality, durable and recyclable materials which underline the complementarity of light, human beings and environment. The way of the Calemide light fixtures are manufactured demonstrates not only expertise but also a profound knowledge of Italian culture and tradition which are nevertheless wholly modern.
When creating their sophisticated designs, Calemide's engineers express what they feel is authentic Italian design – a mixture of art and high-quality craftsmanship. This attention to detail gives their lighting a distinct design edge that is known worldwide.
News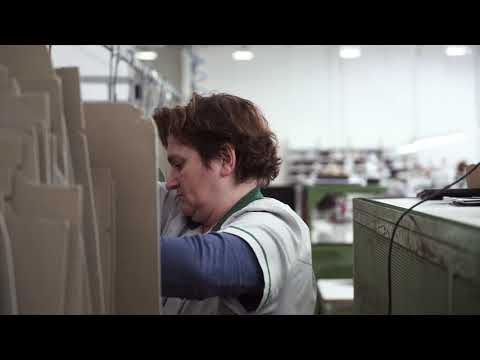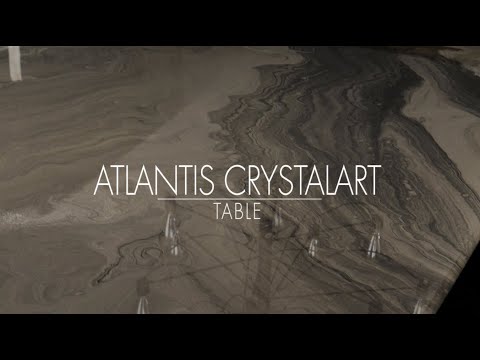 New Items
Viewed