Catalogs
There is no up-to-date information.
Price list
There is no up-to-date information.
News
In the process of adding.
Gallery
In the process of adding.
While fully respecting the antique craftsman techniques, Calamandrei & Chianini has managed to combine a classical style that re-launches lines, shapes and materials of Florentine tradition with the need for something new and modern. Every item is re-interpreted, antique styles and thoughts blend together in a contemporary note.
All the items in Calamandrei & Chianini from painstaking artistic research that draws from the past, keeping unaltered the cultural trait that has always made this type of production modern and highly acclaimed by a wide range of connoisseurs all over the world.
Craftsmen of Calamandrei & Chianini are capable of making any type of creation and their passion is a stimulus to achieve more and more. Together, they work on ideas, and as a team Calamandrei & Chianini set fundamental goals that lead to the creation of items that are an expression of the style and passion of the person who chooses them: objects which are precious and timeless.
News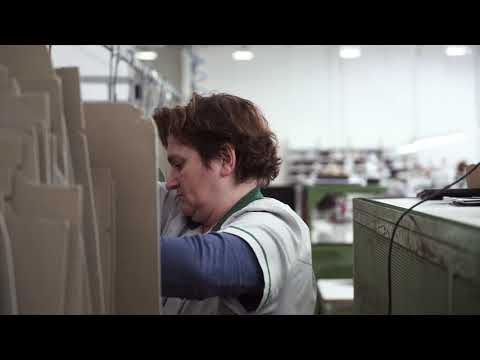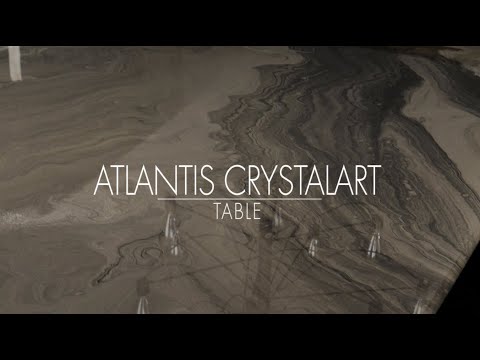 New Items
Viewed