Catalogs
There is no up-to-date information.
Price list
There is no up-to-date information.
News
In the process of adding.
Gallery
In the process of adding.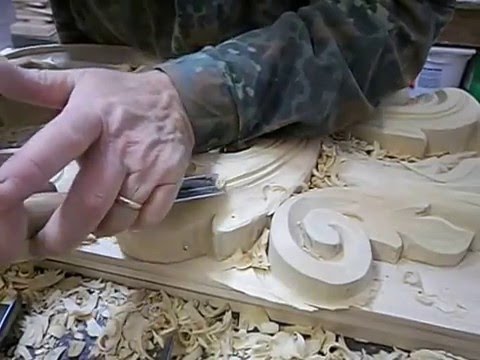 The history of Cafissi began in 1948 with the skill and creativity of Rolando from whose hands were born wooden sculptures of rare beauty and harmony. Soon his shop in Borgo San Jacopo, in the historic heart of Florence, where he began his artistic adventure, became the center of intense activity with objects for the furnishings and furniture classics prevailed where the carving and decoration.
The history of Cafissi has its origins in the history of Florence and reveals all the passion and love for the art that the Renaissance has bequeathed handing immense historical and artistic riches. Rolando Cafissi beginning of its activities, gave his creations the stamp of quality and design research making use of historical patterns and Renaissance themes, creating a unique style and easy to identify, in full respect for the choices of classicism and elegance distinguish the company from always. All collections are inspired by the forms of the past, drawing from typical Florentine tradition, transforming the historical memory in an object, designed with characteristics appropriate to the current reality of our time. The high level of style and originality are guaranteed by a product made in Italy 100%.
News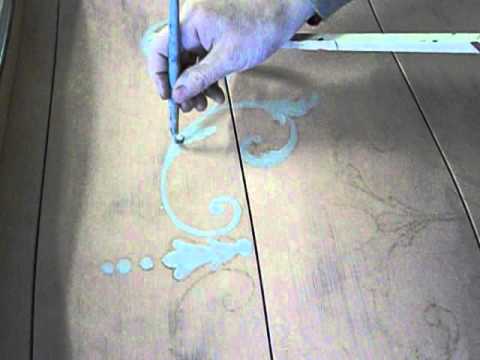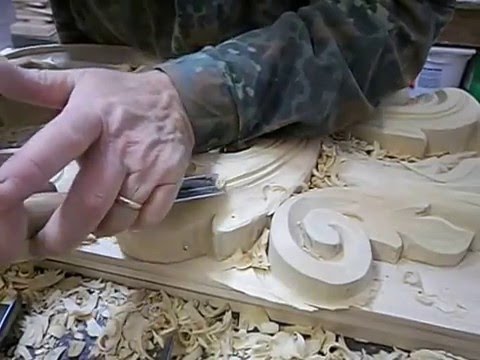 New Items
Viewed