Catalogs
There is no up-to-date information.
Price list
There is no up-to-date information.
News
In the process of adding.
Gallery
In the process of adding.
Ca'D'oro is famous for its collections of bedroom furniture, wardrobes, dining areas, offices. A distinctive feature of the brand is a unique combination of classic and modern trends. Ca'D'oro success facilitated by the fact that the masters of the company managed to preserve the true tradition of Italian furniture production, enriching them with the latest developments and innovative technologies.
Ca'D'oro combines the professionalism of artisans and technical experience to meet the requirements of the furniture of time and customers. Ca'D'oro pays maximum attention to the quality. Work on the creation of decorative elements in the technique of marquetry, inlaid wood products, Painting and polishing contribute to the growth of the company credibility in the art world.
The main stylistic direction Ca'D'oro is classic, but there is a new collection in a contemporary style, and the variety of finishes, textures and decor enables you to create any interior.
News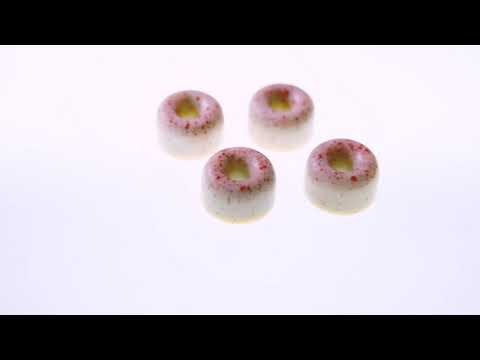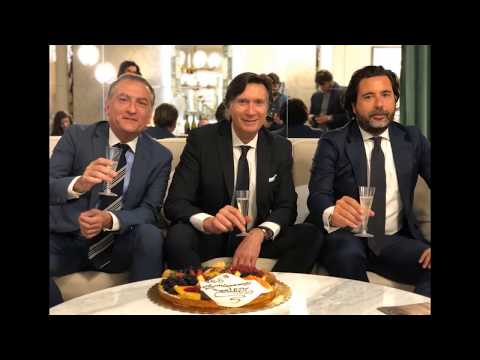 New Items
Viewed