Catalogs
There is no up-to-date information.
Price list
There is no up-to-date information.
News
In the process of adding.
Gallery
In the process of adding.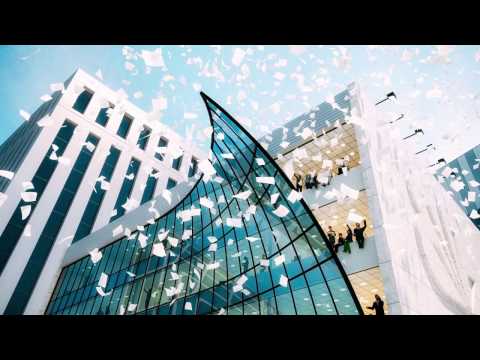 Buzzi & Buzzi was founded in 1990 by Pietro Buzzi and Marialuisa Chiari, two successful professionals who decided to cultivate and explain the insights and knowledge they had gained from years of experience in the lighting sector. Since the early years, the company has relied on the contribution of renowned architects, thus recognizing the importance of design differentiation.
Research is continuing its innovation process by studying the materials carefully and continuously enhancing the quality and service, a brand 100% made in Italy regarding design and manufacturing, quality assurance and safety. This philosophy Buzzi & Buzzi allowed to develop and patent, beside Coral®, new materials that today distinguish and innovate the whole production: DurCoral®, the new outdoor material, Coral Water Out®, thought for application in SPA, wellness club, or private situation where light and water have a fundamental role and AirCoral® eco-active material, antipollution and antibacterial patented and certified by the American Agency TCNA (Tile Council of North America), that is able to purify air contributing effectively to improve quality of life.