Catalogs
There is no up-to-date information.
Price list
There is no up-to-date information.
News
In the process of adding.
Gallery
In the process of adding.
In 1972 Busnelli moved to Misinto, in Brianza, where it constructed a factory, the first example of its kind, which is even now a reference model due to the production systems adopted and the technology applied. The research has been one of the fundamental cornerstones in its business history, through the Centro Studi & Ricerche (Study & Research Centre), permanent practice centre for ideas and experiments.
Busnelli is being involved for half a century in the production of upholstered furniture signed with the silver brand. Many of these products, characterized by innovative forms, time-proof materials, versatile structures, have contributed to the design history; Fiocco and Libro, original chairs of 1970, are part of the Permanent Collection at the Museum of Modern Art in New York.
Busnelli products have generally a carrying frame of metal section with scratchproof epoxy powder painted finish or in wood (beech, fir or poplar) from specific cultivated forests. They are made with polyurethane produced in blocks or cold foamed injected into proper moulds: always without using chlorofluorocarbons to respect the ozone stratum. The feather's quality is guaranteed by the Assopiuma label, that admits only natural products, which undergo by washing and sterilisation cycles as law requires. The absolutely allergic-free fibres meet precise requirements of elasticity and durability.
News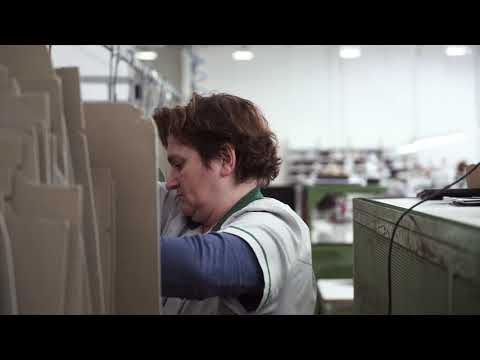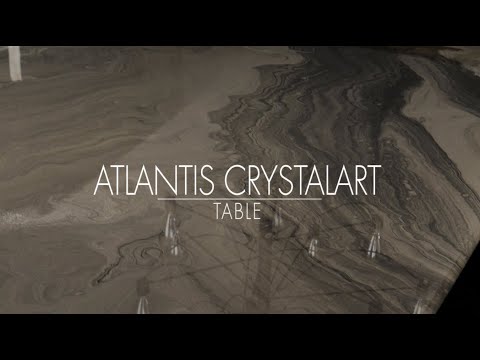 New Items
Viewed