Catalogs
There is no up-to-date information.
Price list
There is no up-to-date information.
News
In the process of adding.
Gallery
In the process of adding.
In 1948 Adamo Busnelli laid in Meda the basis of what now is a dynamic production reality in continuous expansion. The brothers Silvio and Claudio have inherited the company from their father Adamo – with whom they began working since they were young – and with a decisive boost to innovation, they have led to a radical modernization and expansion, building the industrial complex in Misinto, which fills up an area of about 10.000 square meters.
Distinguishing moments of production cycle: an added value to Busnelli Adamo quality and to products completely made in Italy, finishings made by hand with the greatest care, skilful combination of various wood veneers, handmade carvings, rich handmade finishes with gold and silver leaf, patina and colours.
Busnelli Adamo have supplied – in Italy and abroad – the interiors of prestigious villas and apartments, hotels and residences, restaurants and bars, shops, embassies and government buildings.
Busnelli Adamo offer our long experience in "turnkey" supplies: in addition to their furniture we complete your interiors with curtains, lighting, wall coverings, flooring.
News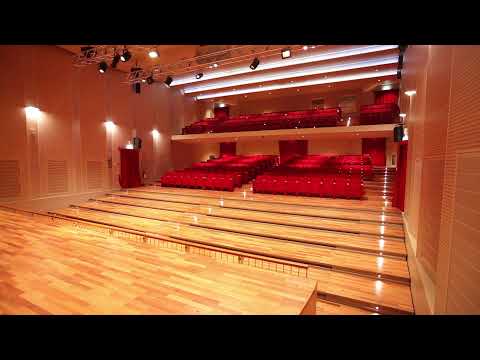 New Items
Viewed