Catalogs
There is no up-to-date information.
Price list
There is no up-to-date information.
News
In the process of adding.
Gallery
In the process of adding.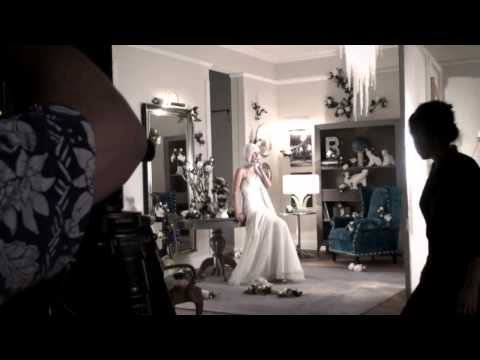 Brunello1974 is a young and dynamic italian company that is deeply rooted in the territory. It is the territory of northern Italy with his wisdom made ​​of cabinet makers, carpenters, carvers, decorators. Every aspect of this area speaks of the great Italian ability to create value in everything. Brunello1974's furnitures are the result of magical love for the hand-made, result of an exceptional craftsmanship. Really italin furnitures born to explain and show the daily international way of living, with a great respect for functionality, elegance and harmony.
The reasons for the Italian style success in furniture design and manufacture it shows from the great importance of art, which surround all this magical country. Painting, sculpture, literature are the italians' breath. And so it is for the cabinet makers' art.
Brunello1974 was born in 1974 in this context: tuscan perfume, italian art, great knowledge for all types of wood, deep love for manual work, skilful construction, creativity in the project, sensitivity for colors and finishes processing. And last but not least, Brunello1974 has developed in all these years a really peculiar furnishings taste, the interest in interior design, so each piece of furniture does not come alone, but in a context, an history reference.
News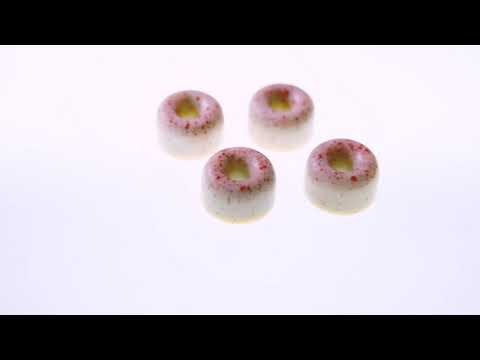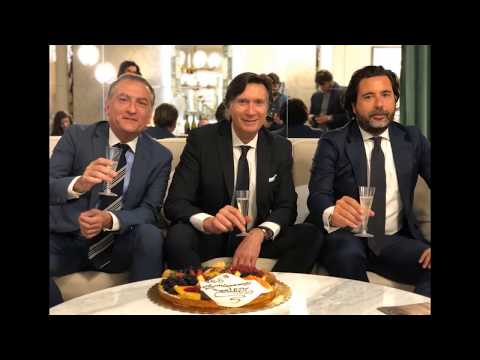 New Items
Viewed