Catalogs
There is no up-to-date information.
Price list
There is no up-to-date information.
News
In the process of adding.
Gallery
In the process of adding.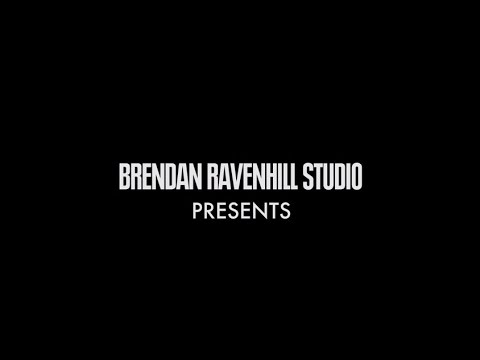 From a sun-bleached space in Echo Park, Los Angeles, product designer Brendan Ravenhill runs his own studio and works with his associates to find the perfect balance between function, material and form. Specialising in lighting, furniture, product and interior design, Brendan Ravenhill Studio works with local craftsmen to create built-to-order products influenced by Brendan's sculpture and woodworking background. Brendan Ravenhill and his team build incredible lighting fixtures, furniture, and home accessories that are quickly gaining accolades all over the place.
Brendan Ravenhill's curiosity about the evolution of an object's form and function is what led the Los Angeles–based designer to open his eponymous studio in 2010. Ravenhill describes himself as someone who "chases simplicity" in his designs. He is known for his industrial-looking chairs and bar stools, as well as pliable pendant lamps made of cloth-covered electrical cord, thin sheets of polyethylene and bare light bulbs. Since his impressive 2011 redesign of Hollywood restaurant "Osteria La Buca", Ravenhill's practice has quickly grown. Brendan Ravenhill is the type of designer that prioritizes form and function to create pieces that are sleek and thoughtfully simplistic. His designs are smart, dynamic and just slightly nostalgic in a way that adds personality to the modern home.
Established just eight years ago, Brendan Ravenhill Studio is practically an success story. His stylish and innovative lighting fixtures can be seen across the county in countless restaurants, hotels, and boutiques, including San Francisco's Liholiho Yacht Club, New York City's Irving Farm Coffee Roasters, the Oliver Peoples outpost in East Hampton, New York, the Los Angeles Athletic Club, and Rebecca Minkoff's Los Angeles showroom, as well as many WeWork collaborative work spaces. Their design process is rooted in both the needs of the user as well as material properties and manufacturing methods. When beginning their designs, they not only ask what is the function, but also how will they build it. It is the balance between these constraints that ultimately dictate the form, and they love to celebrate the aesthetics of a material or method in their work. They always make a number of works-like and looks-like prototypes of their objects and work closely with fabricators and craftsman to arrive at the final design, ensuring that not only will the product look good and work well but it can also be built efficiently.
Brendan Ravenhill's work is of interest because his work exemplifies the current California design movement. There is beauty in his efficiency. It encompasses not just material and form, but production, via his orchestration of various skilled local fabricators.
News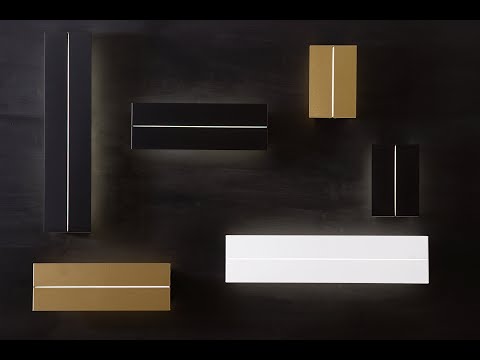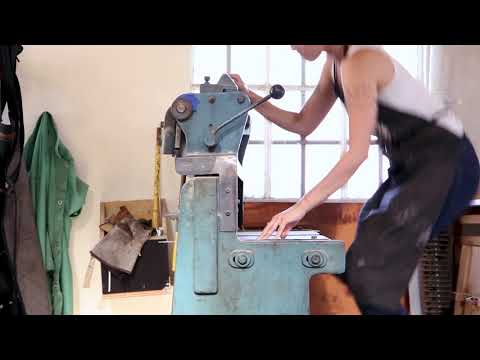 New Items
Viewed