Catalogs
There is no up-to-date information.
Price list
There is no up-to-date information.
News
In the process of adding.
Gallery
In the process of adding.
Since 1981, PBL has been recovering antique artisan traditions, retaining meticulous attention to crafting techniques and love for materials, which are moulded and forged into unique creations. As well as conserving this precious artistic heritage, PBL has constantly expanded its company organisation and technological resources.
In 2002, with the creation of the Bova brand, a new plant was constructed, guaranteeing customers a complete and highly reliable service. Aimed at maintaining traditional values but with an eye on conquering the latest IT and other technologies, the new PBL philosophy is seriously represented by the company's heterogeneous and highly qualified staff, to create and guarantee a highly competitive product with timeless style.
The new techniques and equipments of nowadays make possible the use and assembly of materials that are very different the one from the other, such as iron, wood, ceramics, brass and fabric. The result is new artistic products that complete and enrich production of Bova.
Range of Bova's products offer a wide choice for the different furnishing requirements, from classic to modern and from "Retro" to baroque style, always keeping an eye on the refinement and care for details.
News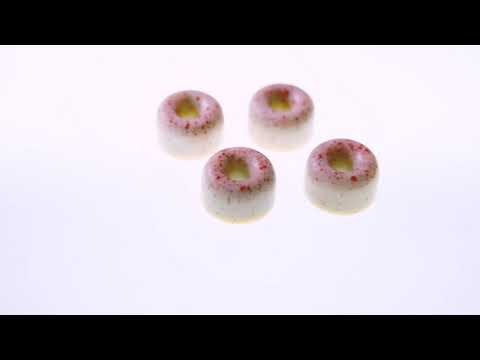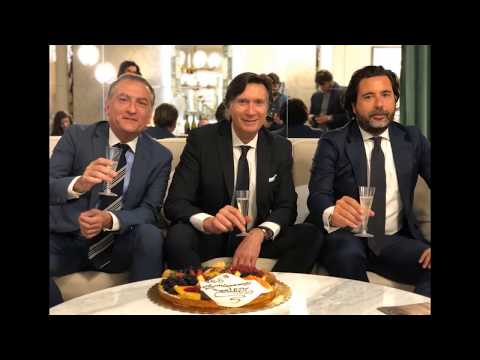 New Items
Viewed