Catalogs
There is no up-to-date information.
Price list
There is no up-to-date information.
News
In the process of adding.
Gallery
In the process of adding.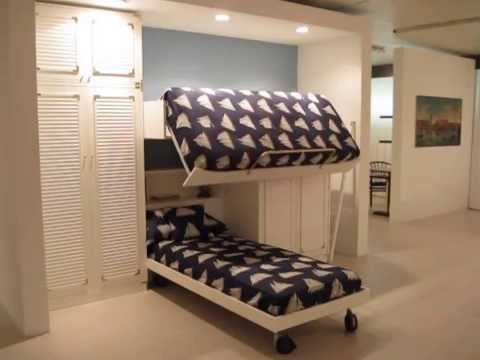 The classic, essential Bounty range was created in 1971, the designs for these nautical style home furnishings being inspired by the shapes of English sailing ship furniture. It enjoyed a huge success immediately and has continued to do so over the years, to the extent that Bounty has become a known distribution brand.
In 1976 Bimar changed its name to Neoform and the production area was tripled. Just a few years later the Neoform Group was established to cover the manufacture of diverse ranges of products, including Bounty.
On-going research into shapes and structures led to the creation of the Bounty Charme range. It evolved out of the nautical style concept but was given a new twist by designing it for use in any dwelling, whether in great cities, the countryside or any other sphere of life. It was a response to the demand for an exclusive product offering young and fresh ideas.