Catalogs
There is no up-to-date information.
Price list
There is no up-to-date information.
News
In the process of adding.
Gallery
In the process of adding.
Boiserie Italia has always been synonymous of luxury, power and grandeur in the world. It embodies the desire to be surrounded by the charming creativity of Italian Architects, who create and study opulent yet functional furnishings, offering a complete turnkey service: amazing boiserie coverings, kitchens, doors and tailor-made furniture, splendid floorings, beautiful plaster decorations, majestic combinations of textile accessories as curtains and carpets. Everything that is needed to make a residence magnificent and sumptuous.
Boiserie Italia has always furnished the fabulous houses of the wealthiest and most demanding clients. All Boiserie Italia's creations are exclusively made on personal projects, the customer here can express wishes which can come true, feeling pampered and accompanied in the path that sees him as the sole and unique protagonist.
Every single project of Boiserie Italia is born out of an idea aiming at creating a style that reflects the personality of each client who thus feels like having his monogram engraved on his exclusive project. The inspirations come from a continuous research in art history, drawing from the grand palaces in Italy and in the world.
News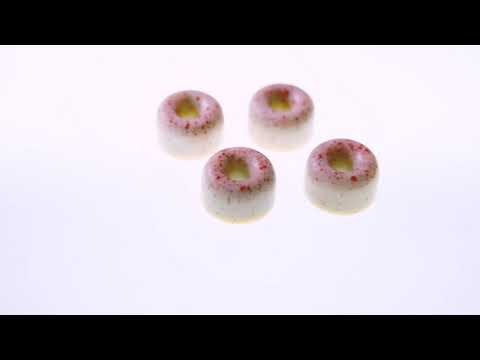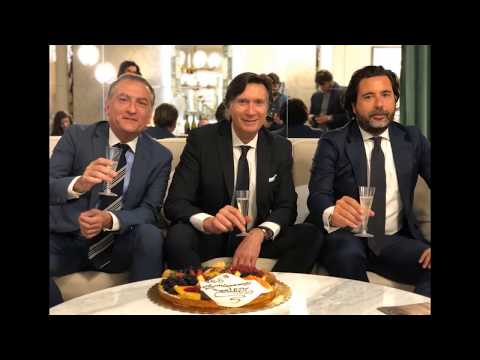 New Items
Viewed