Catalogs
There is no up-to-date information.
Price list
There is no up-to-date information.
News
In the process of adding.
Gallery
In the process of adding.
"Home furnishings must comply with its own style of the home, to reflect their emotions and mood. And the surrounding objects – evoke memories of life and family. Only in this case it is possible well-being and harmony of relationships between family members living under the same roof." – So in an interview he expressed the founder of the Italian fashion brand Blumarine – Anna Molinari, once and for all time defined the philosophy of home comfort.
The Blumarine Home Collection presents an expensive luxury linens of high quality fabrics, spectacular quilting, plaids with artificial fur and crystals Swarovsky, decorative pillows, tablecloths, and towels and bathrobes. The appearance of the first collection of textiles for the exclusive interior of class "suite" turned ideas about life and its surroundings, will transform everyday objects into real decoration for bedrooms, living rooms, dining rooms, offices.
Control of the materials used, creativity and attention to quality – all this forms the basis of the development strategy of the brand Blumarine and caters to the wishes of the most demanding and discerning customers.
News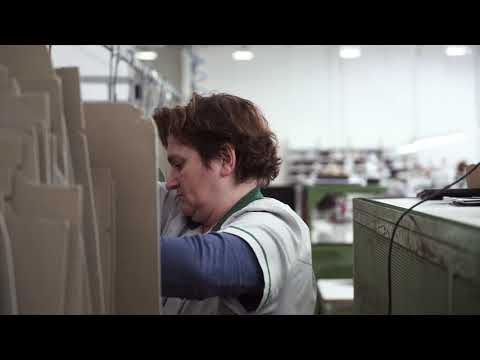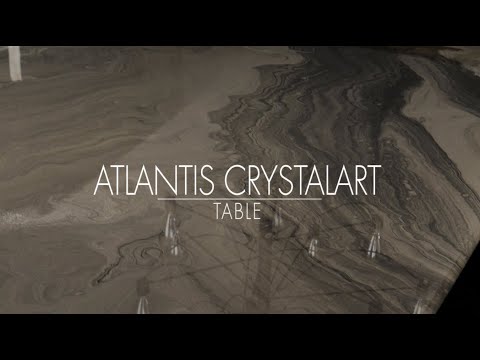 New Items
Viewed