Catalogs
There is no up-to-date information.
Price list
There is no up-to-date information.
News
In the process of adding.
Gallery
In the process of adding.
Bilumen was born in the late '60s as a creative evolution of the historic company "A. Bianchi" a chandeliers factory active in Milan since 1913. Its Activity had burst in the '70s and' 80s thanks to modern and innovative forms of its collection, in those years Bilumen had produced objects and lamps created by personalities who have shaped the history of Italian design.
In 2010 the brand was acquired by architect Giorgio Brambilla and designer Simone Mariotto, both managers with an extensive experience in lighting design that transmitted a new creative freshness to Bilumen, developing lighting solutions with a strong and elegant character, designed with a renewed focus on design quality, technological innovation and energy saving.
Bilumen has become increasingly active in the field of Contract, designing customized and exclusive lighting solutions tailor-made for the specific needs and characteristics of each single project. The company designed, worldwide, installations and lighting equipment for shops of Tom Ford, Monclair, Fendi, Pinko, Gucci, Pomellato, Tiffany, D&G, Acqua di Parma e Tory Burch, confirming a reality of excellence for the most important brand in the world of luxury and high-end retail.
News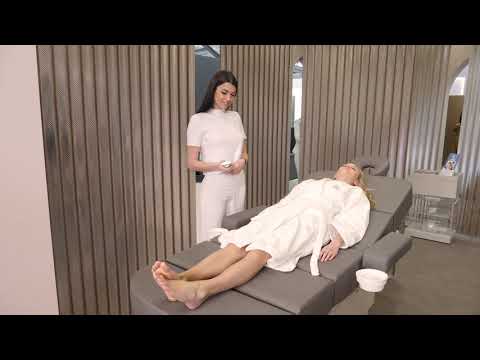 New Items
Viewed