Catalogs
There is no up-to-date information.
Price list
There is no up-to-date information.
News
In the process of adding.
Gallery
In the process of adding.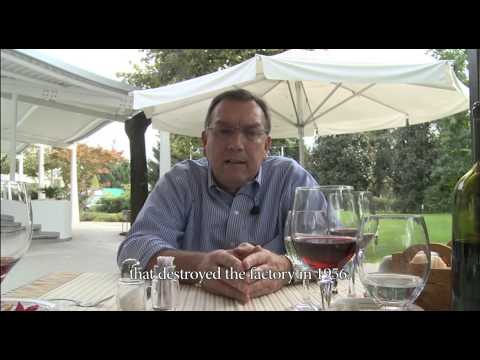 Founded in 1911, Billiani is a long-standing and family-held Italian company with its success based on simple but fundamental values and principles. The know-how in craftsmanship, the love of details, the search for maximum quality of all materials, processes, finishes and designs are handed down from generation to generation and shared with every member of the company staff.
Over the years, Billiani has specialized in the manufacture of wooden chairs, stools and armchairs for the contract sector, enriching and continuously developing its product range to meet the ever-changing needs of clients and different applications. The result is a series of products that combine high-class contemporary design and top-notch ergonomics. Excellent witnesses to the internationally renowned quality of products "Made in Italy", Billiani's items are distributed worldwide and are put to use in premium restaurants, hotels, offices and other public spaces throughout the world.
Billiani's seats are also part of international design exhibitions and collections - from the MoMA in New York or the Triennale in Milan, to Villa Erba on Lake Como and various private collections. They have been shortlisted for the ADI Design Index and the Red Dot Award, and have received a CATAS award for technological innovation.
News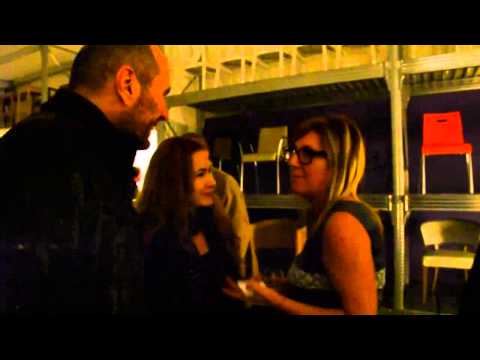 New Items
Viewed