Catalogs
There is no up-to-date information.
Price list
There is no up-to-date information.
News
In the process of adding.
Gallery
In the process of adding.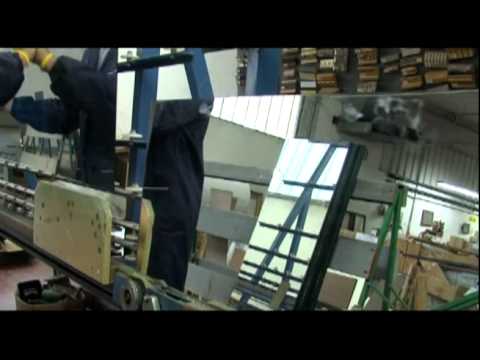 The Bertozzi Frames firm was estabilished in 1965. Initially the wooden picture frames manufactured by craftsmen catered mostly to the home market. Production became more up-dated and the range of products increased to include mirrors, miniatures and different furnishing components.
Today Bertozzi Frames produces mirrors, tapestries, prints, paintings, frames, furnishing components and wooden picture frames.
Italian artisans and artists have a long history of producing decorative borders for works of art going all the way back to the Mediaeval period. Italian framers would create frames that were inspired by the current trends in art and this still happens today. Most Italian frame designs are rooted in classic Greco-Roman architecture and in Italy frame design has always been considered as much a work of art as any painting. You can purchase beautiful frames that are inspired by the styles of Italy.
News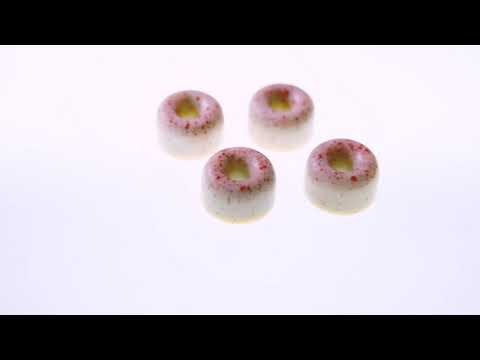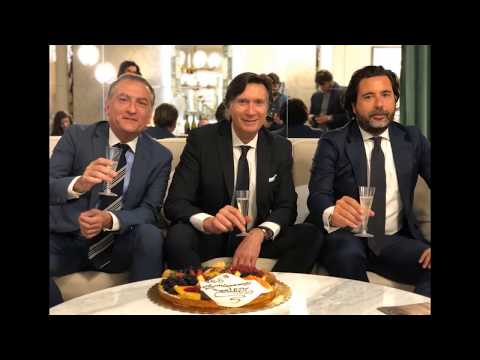 New Items
Viewed