Catalogs
There is no up-to-date information.
Price list
There is no up-to-date information.
News
In the process of adding.
Gallery
In the process of adding.
Bernini belongs to the history of Italian crafts and industry since more than 60 years, manufacturing furniture, chiefly in wood. In the history of italian design, Bernini is a unique and extraordinary experience which draws its strength directly from the roots of "good wood processing" in the northern italian region of lombardy ever since the fifteenth century.
The current Bernini production, organized with computerized machines and with the help of new technologies, always places the emphasis on the wood and its tactile and visual qualities; natural qualities which are enhanced thanks to skilled planning and the application of thin layers of varnish which guarantees a high and lasting quality. These treatments nevertheless do not result in the alteration of the wood species, whose natural characteristics are always emphasized.
Encountering Bernini home furniture for the first time means looking at timeless products whose absolute value is not affected by time, but improved. It is a concept proven by international auction houses reports. Bernini home furniture today still have that rare combination of art, elegance and luxury that few manufactured articles in the world still value. An attitude and availability which has produced a number of outstanding designing and producing realities that today can be found in the museums and collections all around the world.
News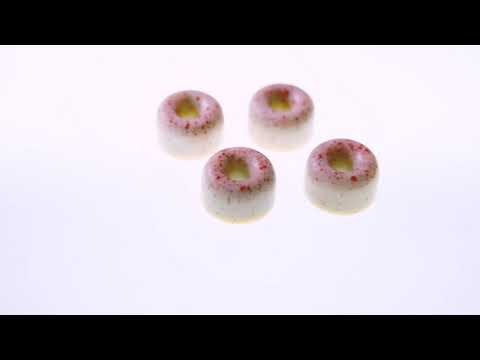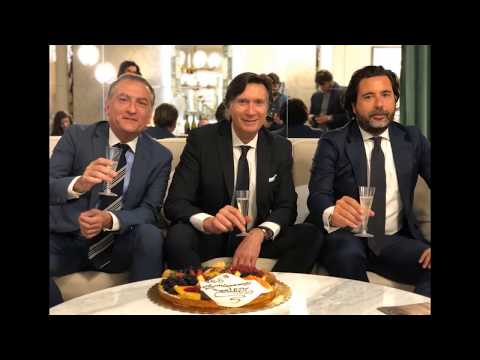 New Items
Viewed