Catalogs
There is no up-to-date information.
Price list
There is no up-to-date information.
News
In the process of adding.
Gallery
In the process of adding.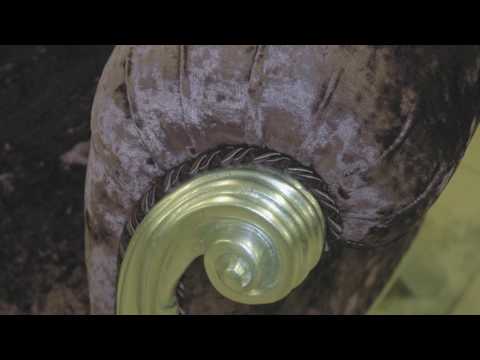 Established in 1978, Bello Sedie today is a dynamic and modern leading company that produces luxury chairs, tables and furniture.
Today Bello Sedie's products furnish the most exclusive and luxurious hotels, restaurants, offices and homes in the world. The chairs and tables made by Bello Sedie, despite being inspired by classical models, are always reinterpreted originally and put in a modern context.
Rigorous quality tests on products, total control of the products: from the individual working phases up to the assembly and shipping phases, with greatest care for the high quality standards that Bello Sedie sets itself. Everything here is bio: every product comes from hardwood plantation and part of the profits is allocated to reforestation. The waste material coming from the production processes is completely reused in the production of clean energy for the company itself.
News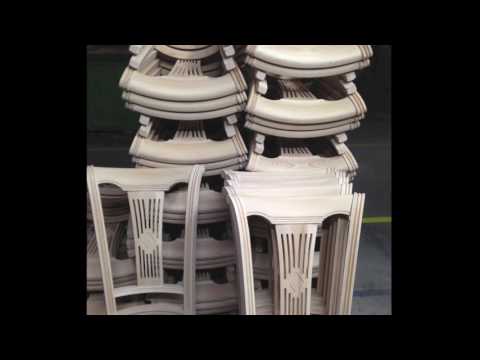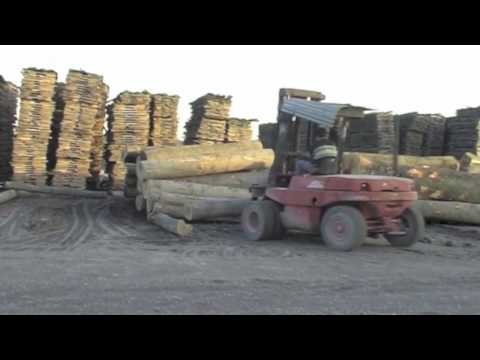 New Items
Viewed