Catalogs
There is no up-to-date information.
Price list
There is no up-to-date information.
News
In the process of adding.
Gallery
In the process of adding.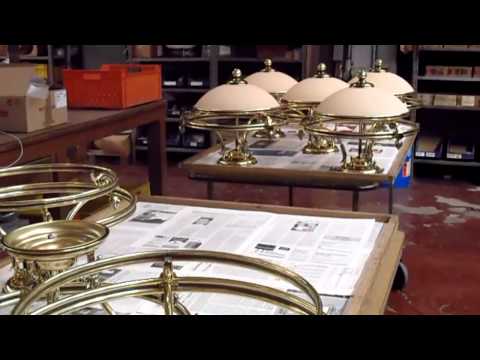 The factory Bejorama is a very big lamp producer in Europe. The company appeared in Spain in 1964, and for so many years it has produced the goods of high quality and own design. Bejorama's production is delivered to many countries like Germany, Portugal, Japan, Russia.
The choice of the best raw materials, together with the expertise of Bejorama's craftsmen and optimized production processes guarantee your satisfaction by selecting this company as their brand of decorative lighting.
There are more than 50 lamps collections. Bejorama produces classical bronze chandeliers, brass lamps, complementary decorative details of crystal and bronze, the lampshades of very qualitative glass or imitating candles and also the chandeliers of modern design and style.
All Bejorama's lamps are unique and very showy. They're of high quality and will be in use for a long time. Thanks to the design these lamps go well with house and flats interiors, offices and office buildings.