Catalogs
There is no up-to-date information.
Price list
There is no up-to-date information.
News
In the process of adding.
Gallery
In the process of adding.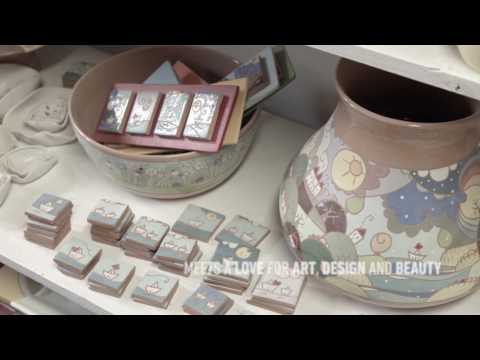 In 2008 the Swedish group Hilding Anders International, a top producer of mattresses and sleep systems in Europe, Russia and Asia, chose Bedding Italia to form part of their multinational company.
Bedding Italia has 3 lines of mattresses: wellness, classic and smart.
Bedding Italia Wellness mattress line transforms your bed into a special space dedicated to health and wellbeing, offering an experience of psycho-physical balance, internal harmony and exceptional comfort. Leave the world behind you. Relax and take care of yourself. This line of mattresses features unique ergonomic designs combined with thick, premium-quality padding made of natural and breathable materials to offer a welcoming, luxurious and firmly supportive experience night after night.
Bedding Italia Classic mattress line offers a full range of rest solutions, revolutionizing the science of ergonomics thanks to integrated technology and internal structures produced with exclusive materials in varying levels of density and firmness that allow everyone to find their ideal mattress.
Bedding Italia Smart mattresses are orthopedic, anatomical or ergonomic, hypoallergenic, breathable and designed with differentiated structures; each model offers a different set of technical options to deliver the perfect sleep for every need and preference. Choose between MemoryBed, Elasgum™, independent springs and Bonnel spring systems to find the ideal solution and guarantee for yourself the best possible night's sleep, without compromises.
News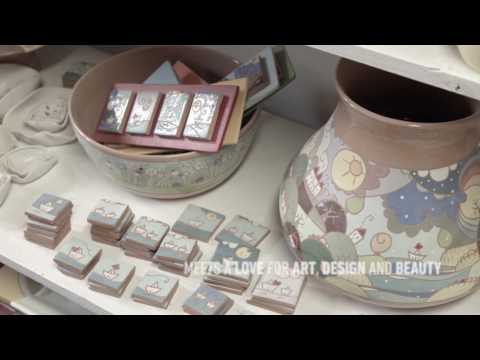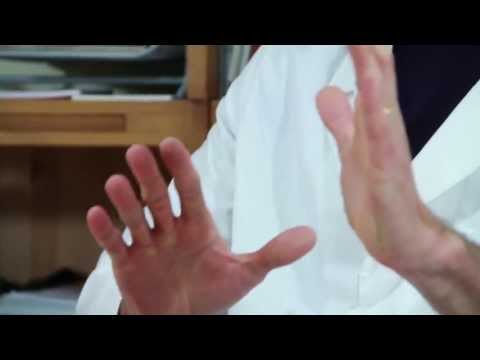 New Items
Viewed