Catalogs
There is no up-to-date information.
Price list
There is no up-to-date information.
News
In the process of adding.
Gallery
In the process of adding.
"Baù Angelo e figlie" (Baù Angelo and daughters) evolved naturally from a family company with strong roots in the territory and continues today to be a dynamic manufacturing company, open, as it has always been, to the challenges of the emerging foreign markets, from Russia to central Europe. It is a story that offers a great example for all Bassano fine furniture.
The best things in life always start in the family. Angelo Baù is well aware of that: for over forty years he has been an acclaimed master in producing fine furniture in the most authentic Bassano tradition, with untiring passion. His two daughters, Antonella and Sonia, have been helping their father with the running of the company.
Professionalism and affection are values which still find a place today in the management of Baù Angelo, which continues to uphold with honour the glorious tradition of Bassano fine furniture.
News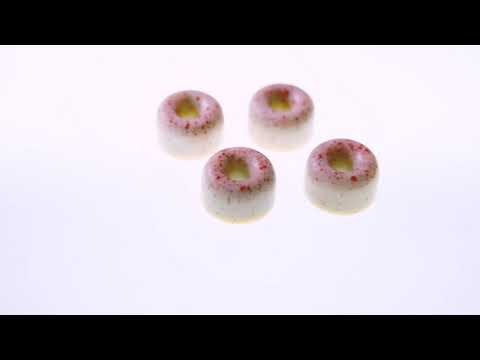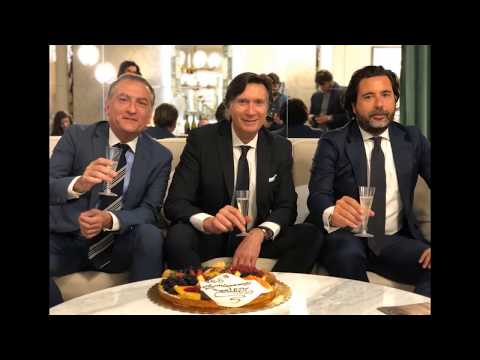 New Items
Viewed