Catalogs
There is no up-to-date information.
Price list
There is no up-to-date information.
News
In the process of adding.
Gallery
In the process of adding.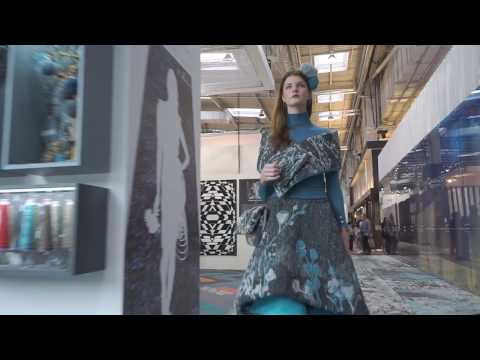 Part of the international group, Associated Weavers, Balsan is established in the Indre county , in unspoilt countryside in the heart of France, with two industrial sites that are perfectly integrated into their natural environment: the plant at Arthon, 45 000 m2 specialised in making broadloom carpets and the plant at Neuvy-Saint-Sépulchre, 10 000 m2, which specialises in making carpet tiles.
As the leading French manufacturer of broadloom carpets and carpet tiles, Balsan develops an extensive palette of colours, effects and textures and has no equal in combining technology of materials and aesthetics in a range of some 2000 references, designed for building and hospitality trade professionals.
The major part of the Balsan textile roll carpets and carpet tiles provide the perfect response to the HQE (High Environmental Quality) approach and benefit from the Gut environmental label.
Balsan has successfully adapted the aesthetics and quality of their products to all possible requirements of owners and project managers, in the fields of residential, office, instore, hospitality.
News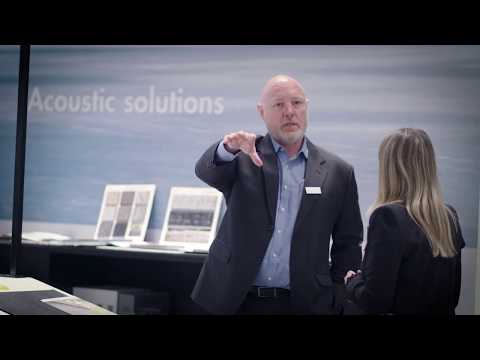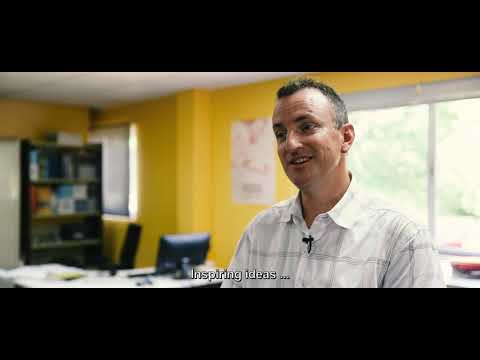 New Items
Viewed