Catalogs
There is no up-to-date information.
Price list
There is no up-to-date information.
News
In the process of adding.
Gallery
In the process of adding.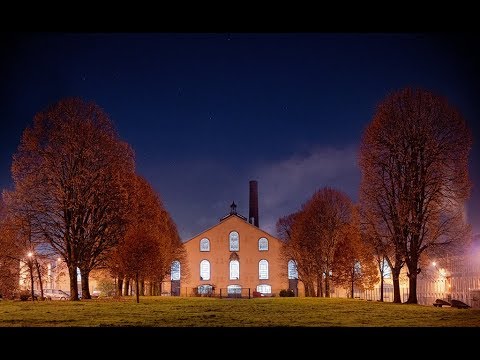 Recognised all over the world for its exceptional expertise, Baccarat has been writing the history of light ever since its rst collection of chandeliers was created in the mid-19th century. That history combines tradition and innovation, extreme refinement and new technologies, to translate the legends of the past into the language of the present.
Some of the world's most talented designers have created new collection of Baccarat Highlights, such as Fernando & Humberto Campana, Louise Campbell, Jean-Marc Gady, Jaime Hayon, Arik Levy, Philippe Nigro and Philippe Starck, and they were joined by students of the Lausanne art school, ECAL. The collection takes the boundaries of light into a magical new realm. With unexpected combinations, surprising structures, magical effects, each item celebrates the very best of craftsmanship. Brightness, incandescence and sparkle take this collection to new heights.
News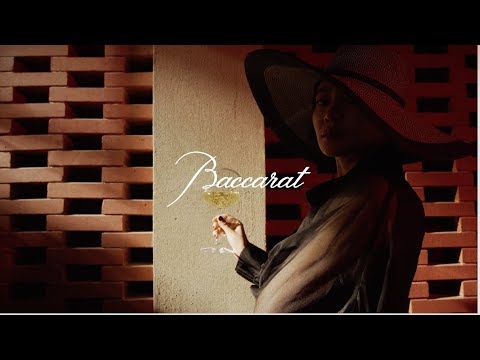 New Items
Viewed