Catalogs
There is no up-to-date information.
Price list
There is no up-to-date information.
News
In the process of adding.
Gallery
In the process of adding.
Founded in 1969, Augenti Illuminazione today represents one of the most dynamic companies in the outdoor lighting market offering a range of innovative and reliable lighting fixtures with an optimal quality/price ratio.
Today Augenti Lighting has three brands: Augenti Architetturale, Augenti Illuminazione and Augenti Traditional.
Augenti Lighting is a tradition and innovation. Reliable and efficient products, new ideas, continuous design development and an experience matured over the years of work in the business are all factors of an equation that perfectly blends pragmatism and technology ensuring high-quality products.
This has led the company, Augenti Lighting, to develop its own range of products and to evolve its production by moving away from simple appliances and from a traditional line to products with a researched design and which incorporate modern technology, two stages with an only aim to provide excellent and superior all round quality.
News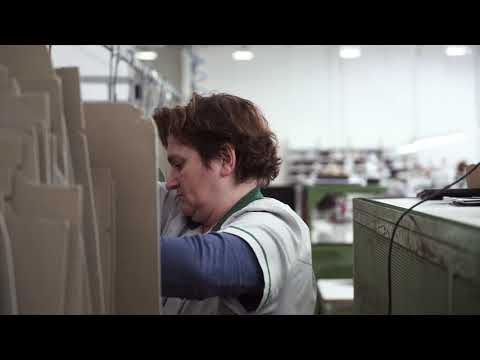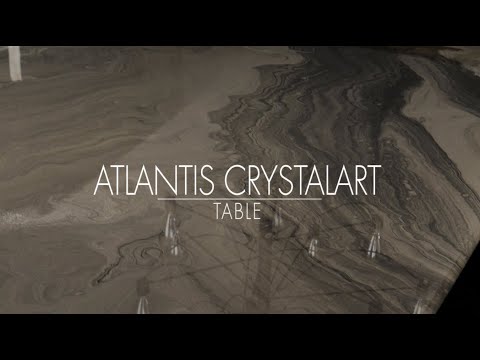 New Items
Viewed