Catalogs
There is no up-to-date information.
Price list
There is no up-to-date information.
News
In the process of adding.
Gallery
In the process of adding.
For decades, ASTRA has been Otto Golze & Söhne GmbH's well-known brand for floor coverings and rugs made from natural fibres. The ASTRA natural fibre collection "Nature 2014" offers a wide variety of natural fibre floor coverings and border rugs made from sisal, coir, seagrass, bamboo and wool with over 200 items.
A wide range of doormats, dirt mats, aluminium profile systems and stair mats are sold under the ASTRA brand. ASTRA doormats don't just receive upgrades every year. Golze also develops trendy doormats throughout the year with changing designs such as our USA Mats. The ASTRA doormat collection ensures plenty of variety throughout the year.
ASTRA rugs will win you over with their balanced mix of design and self coloured rugs. Golze quality rugs are machine-woven and tufted. They are both sturdy and easy to clean. The colour spectrum is diverse: The ASTRA rug offers natural tones to match any furnishing style, striking powerful colour accents.
News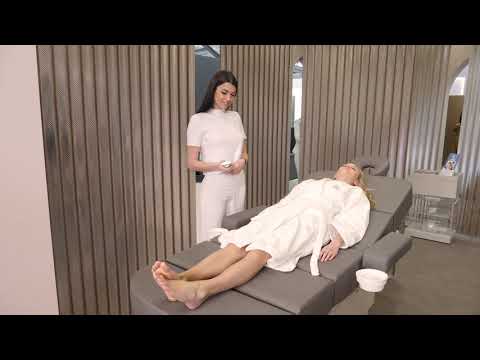 New Items
Viewed