Catalogs
There is no up-to-date information.
Price list
There is no up-to-date information.
News
In the process of adding.
Gallery
In the process of adding.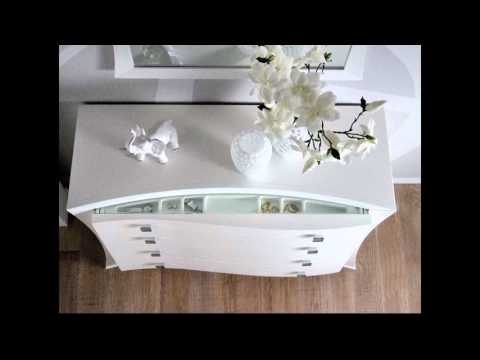 Arve Style's origins date back to the post-war period when Francesco Cavaler, owner and founder of the company, driven by his passion for wood, worked in the workshops of the early carpenters, showing tenacity and great skill in the reproduction of antique and period furniture. Later, in the fifties, he began, with his family, the production of furniture and furnishings. Аnd then undertake and realize their project, founding in 1970, the current furniture factory AR.VE (Veneto Craft) still located in its own historical site with a large showroom on three floors where you can admire their production.
Italian company Arve Style creates furniture in classical and modern directions. The masters of the company used modern technology and craftsmanship, ensuring not only the quality and reliability of products, but also the exclusivity of the solutions. Arve Style furniture is made to order using meticulous and skilled manual work, making it exclusive and prestigious. You can choose from several options of colors, finishes, materials, etc., getting the ideal solution that best suits your notions about beauty and style. If you value individuality, then this option will suit you perfectly. The Arve Style factory creates high quality and attractive furniture
In the Arve Style catalogs you will find models for both modern and traditionally classic style with elements of Baroque, Rococo, art Deco, art Nouveau and other styles. With chic decor, hand – gilding, silvering, lacquering, inlay, carving, patinated, intarsia, artificial oldness, padding, etc. – they will never lose its sophistication and relevance.
The Arve Style company offers options kitchens, individual furnishings and accessories for living rooms, bedrooms, children's and teen rooms, dressing rooms, cafeterias, offices, bathrooms, hallways and lobbies, libraries. The range of sofas, chairs, beds, secretaries, cabinets, tables, mirrors, shelves, drawers, racks, modular systems and walls, sideboards, etc. will help transform the room of your house or apartment, making them comfortable and functional.
News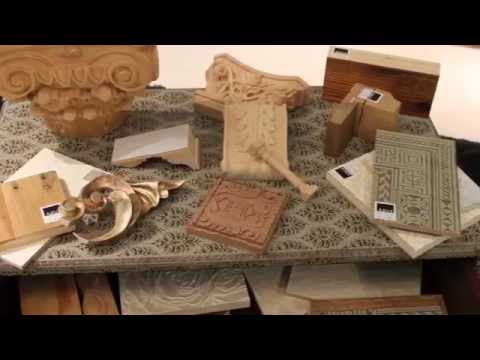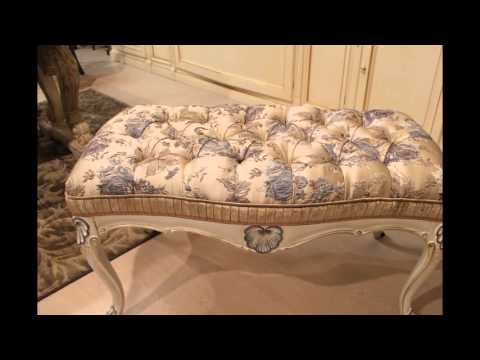 New Items
Viewed