Catalogs
There is no up-to-date information.
Price list
There is no up-to-date information.
News
In the process of adding.
Gallery
In the process of adding.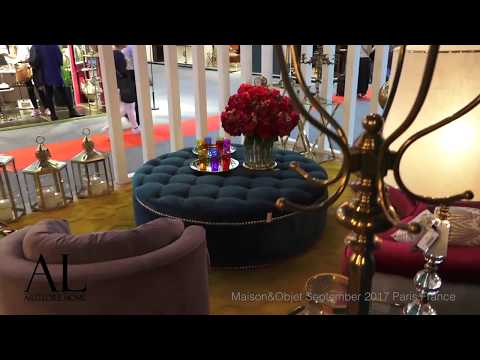 Artelore Home starts its activity in 2005. During 2009 year the brand made the first exports to Russia. Artelore Home created the Italian commercial network in 2010 and the French one in 2011. In this way, Artelore Home can give a personal attention to all customers.
Artelore Home puts at your disposal its Interior Design Department who will help you shape your project. The multidisciplinary team will convert every room into a more evocative place, where each item, each fabric and every detail transmit the comfort.
Contract channel of Artelore Home offers you customized solutions to turn your business in what you imagine, offering from the initial creative advice and design to the technical project and helping you in the management and coordination during the works of the project. Make your business a unique and special place! It will help to make your business a success.
News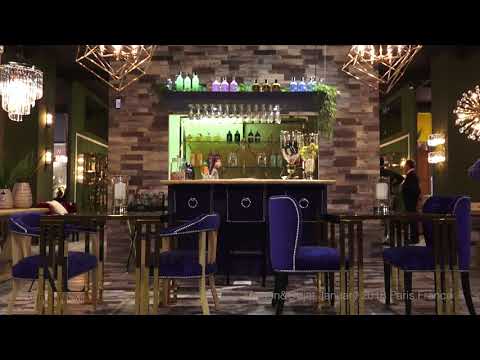 9
New Items
Viewed