Catalogs
There is no up-to-date information.
Price list
There is no up-to-date information.
News
In the process of adding.
Gallery
In the process of adding.
Since 1985 in the world of office the Arteco stands out for its quality products and functionality, the immediacy of services and availability in the production of furniture.
The mission of Arteco is to increase the productivity of his customers by designing and building a functional working and essential design. The company creates spaces for you and your wellness, combining Italian design, including technology research, professionalism, expertise and industry production with low environmental impact.
Arteco has recently developed a production of various types of wood and glass, aluminum, leather, lacquering with the care and attention to craftsmanship that distinguishes MADE IN ITALY.
Are so strong points meeting tables, desks, containers that can be created according to the most varied demands. The feature that distinguishes Arteco is the personalization of the items according to customer requirements. This has been made possible thanks to the continuous design of a modernization, and new technologies and materials that make it easily adaptable to each request.
News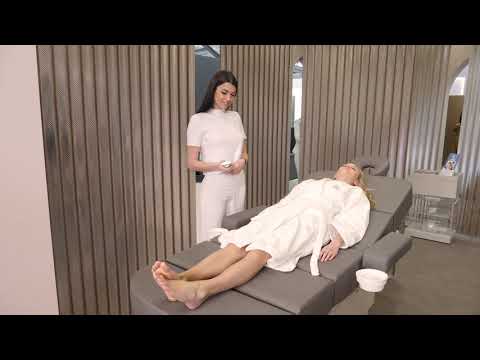 New Items
Viewed