Catalogs
There is no up-to-date information.
Price list
There is no up-to-date information.
News
In the process of adding.
Gallery
In the process of adding.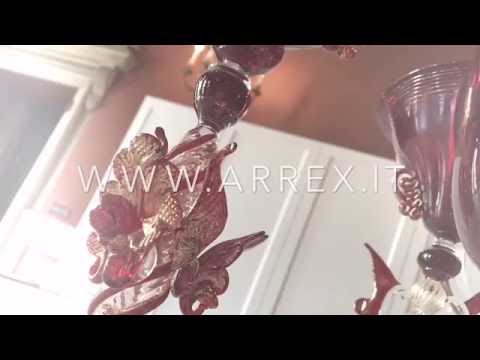 Arrex le Cucine means perfect integration between 2 manufacturing plants: ARREX-1 Spa и AR-DUE Spa. Arrex-1 was born in 1973 has a large program of programs that include country-style classic and modern design of placing in the target market medium / medium-high. Ar-Due was born in 1984 is expected to produce programs strictly contemporary, and the target market is the average.
Many kitchen in classic style are in solid wood, and boast a wide selection of different types of wood. Top-quality elements in masonry or with painted decoration represent another important Arrex le Cucine strong point.
The kitchens in modern/contemporary style offer an up-to-date look executed in laminate or in walnut, cherry, beech and other kinds of wood. They are also available with a shiny or mat lacquer finish in an wide range of colours. And since Arrex le Cucine employs the latest cutting-edge technology, its component elements are highly functional, precisely finished and extremely resistant to the effects of wear over time.
You can find Arrex le Cucine's kitchens in China, Korea, USA, in the Middle East, in Africa... everywhere! Arrex le Cucine's kitchens are very versatile, they can satisfy many different requests and needs: over 80 different models in classic and modern style; more than 800 different columns, base and wall units to realize your own kitchen; over 6.000 combination of finishes and colours; a collection with more than 70 different handles.
News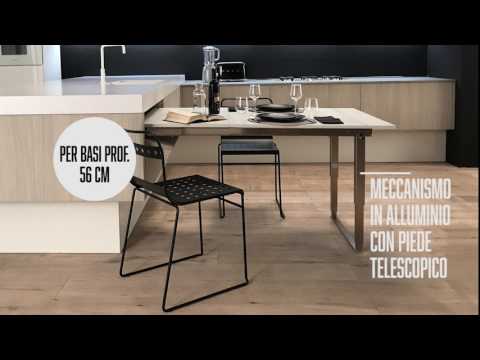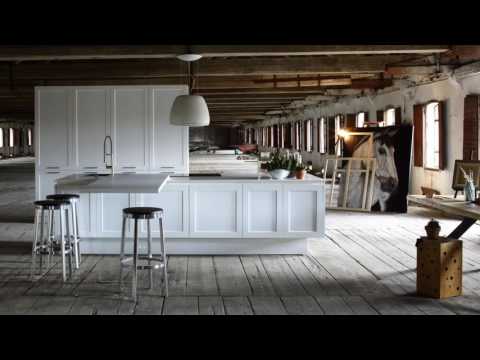 New Items
Viewed