Catalogs
There is no up-to-date information.
Price list
There is no up-to-date information.
News
In the process of adding.
Gallery
In the process of adding.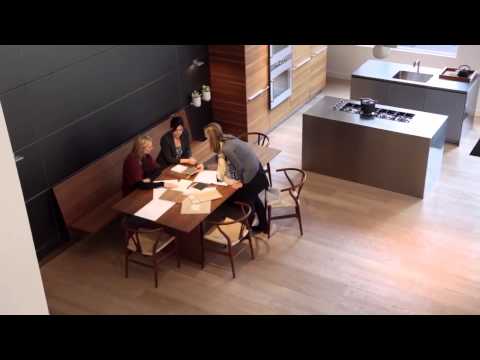 The kitchen in our hands. These ideas released the imagination and craftsmanship of the Santarossa brothers in 1976, when their enthusiasm formed a company Armony (in Mansuè in the province of Treviso, in an area where making furniture was part of the culture) and their idea of kitchen became a brand.
The kitchen of Armony is not only the center of the house, but also core of affection, family, and identity. The kitchen is in the heart of everyone. Such a kitchen is born from the creative thinking of designers conscious of the lifestyle and emotional value of the functional forms, and grows with the careful selection of certified materials produced in an environmentally friendly manner.
Turning the pleasure of functional spaces and domestic sociability into designs. Giving quality the additional certainty that every element is designed to last. Interpreting contemporary lifestyles with formal research. This is how the designers of the Armony Research and Development Center combine technical and aesthetics, to express the beauty of Italian kitchens in each model.
Every kitchen of Armony is a Personal Kitchen. With 17 models and 217 finishes available, Armony offers 1019 possible combinations to give every choice a unique character Absolute customization is the spirit of modernity and results in flexible planning where every need finds its free expression.
News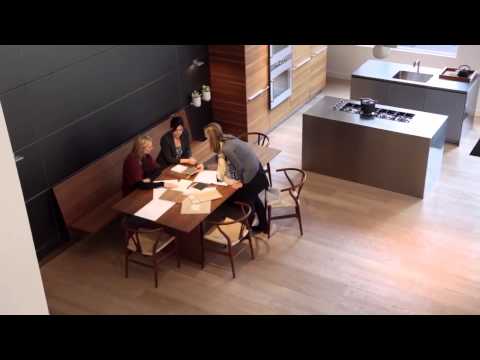 New Items
Viewed