Catalogs
There is no up-to-date information.
Price list
There is no up-to-date information.
News
In the process of adding.
Gallery
In the process of adding.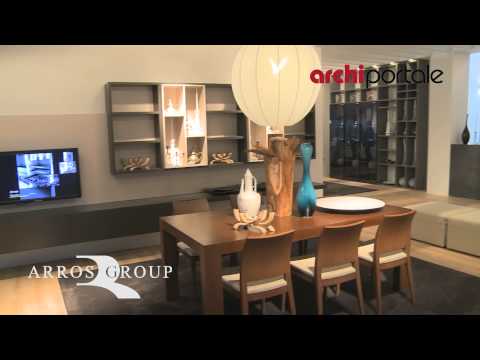 Rossetto Arredamenti, the holding company of the group, was founded in 1980 as an evolution of an existing craft whose origins date back to 1956. Since its foundation, Rossetto established itself as an important company in the world of classic-contemporary furnishing, specializing in the manufacture of bedrooms and design modular furniture for the night area, and paying constant attention to the transformations of an increasingly global market.
Bedroom furniture alongside, in 1989, even those for the living area manufactured by Armobil: modern and contemporary furnishings for the living room in tune with the demands of the market, Italian design and attention to international tastes.
Born in 1994 the Arros Group combines the product ranges of both companies, with all the advantages of having to do business with just one partner. The products of Arros Group are exported to all five continents.
News
New Items
Viewed