Catalogs
There is no up-to-date information.
Price list
There is no up-to-date information.
News
In the process of adding.
Gallery
In the process of adding.
Arlin Italia is a Company founded in 1968. Since they started, they've been working into textile wallcovering field producing wallcoverings for interiors. At first, by exclusive collections of printed textiles made by 100% linen. Afterwards, Arlin Italia focused their production on "strings" wallcoverings, plains & prints by using natural & artificial yarns.
From that time, Arlin Italia grew step by step enlarging their textile production successfully. They've been one of the first companies that produced textile Jacquards for wall covering application and as a result their Jacquard Collections gained appreciation for type of designs and color shades. Nowadays, they're in the worldwide market with more than 15 current Jacquard Textile Collections through which any needs or requirements of interior designers may be satisfied for chromatic solutions of the walls.
The wide range of references proposed are able to satisfy any require that goes from traditional elegance to sophisticated modern taste.
News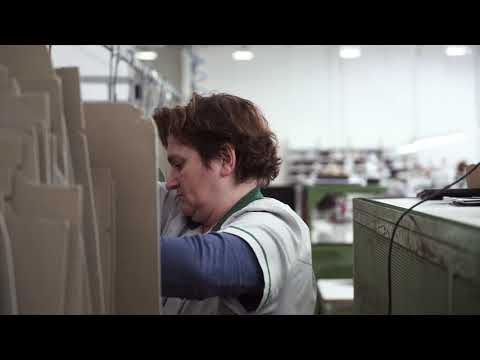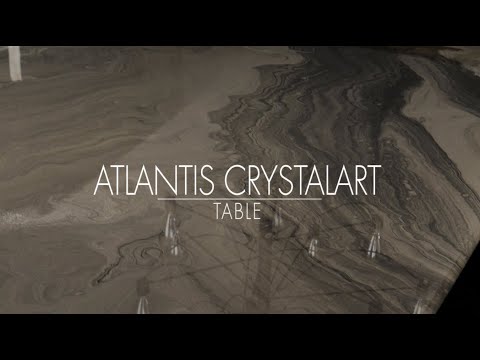 New Items
Viewed