Catalogs
There is no up-to-date information.
Price list
There is no up-to-date information.
News
In the process of adding.
Gallery
In the process of adding.
Architects Paper, founded 2008, is the international operational premium and object brand of Europe's largest wallpaper manufacturer, A.S. Creation Tapeten AG. Architects Paper stands for exclusive, individual wall solutions such as handmade single runs for architects, designers, interior fitters, developers and property planners. In this process, the atelier of Architects Paper works alongside renowned designers like Hadi Teherani, Ingo Maurer or the Porsche Design Studio. The innovative wallpapers, digital prints and wall panels (all CE approved) for example are used in hotels,company HQs, high-value gastronomy in shops or in care areas. The vast majority of the collection is finished by means of costly and elaborate special processes at the company and production locations in Oberberg's Gummersbach.
Handmade Wallpaper of Architects Paper: The charm of the incomplete and the beauty of ageing surfaces form the basis of the design. The intention is a heightened awareness of sustainable and conscious use of goods, opposing the trend of "disposable décor". This products bring the longing for past eras into consensus with the ambience of the present.
Design Wallpapers of Architects Paper is diversity. People are different, and so are their preferences in wall design. With its wall covers, Architects Paper caters to sophisticated demands. Whether opulent, classical, puristic or design-oriented. That's AP – for the discerning taste.
Technical Wallpaper of Architects Paper is FFF (form follows function). Form results from function. Here it is frequently forgot that aesthetics itself has a function, especially when it comes to living areas for people. Their technical wallpapers offer, apart from their design, an added value. Whether it is the "invisible magnetic wall" or the room lighting.
Digitalprinting of Architects Paper is the sections "Artwork", "Eye-Catcher", "Landscape", "Black & White" and "Natural Textures", which help you choose your favourite design. In addition, all the murals are available in individual sizes and in four different wallpaper qualities. The combination of the water-based latex inks which Architects Paper use with proven non-woven wallpapers creates brilliant designs with outstanding image quality and an attractive, environmentally friendly profile.
In addition, Architects Paper has been making high quality, custom wallpaper and digital prints for hotels, restaurants, retirement homes, trade fair and shop fitters as well as the private sector since its founding.
News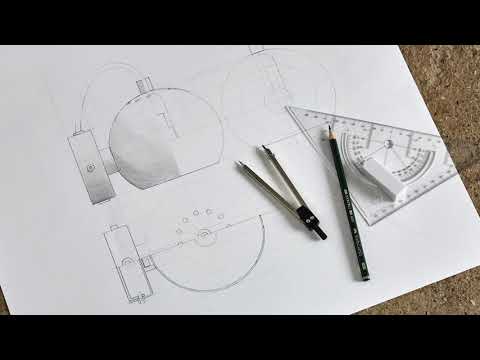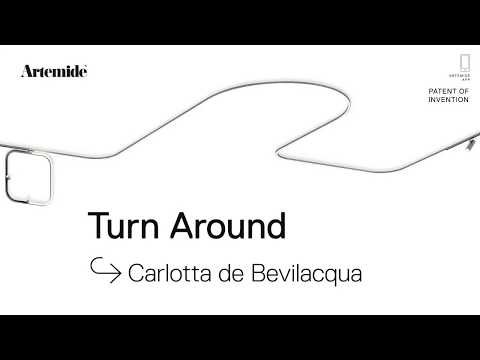 New Items
Viewed