Catalogs
There is no up-to-date information.
Price list
There is no up-to-date information.
News
In the process of adding.
Gallery
In the process of adding.
Apacheco is a Portuguese company, headquartered in Paços de Ferreira – Capital do Móvel, that is focused on the production of classic, neoclassic and contemporary furniture. It's established in the market for over 40 years.
Apacheco procuces extension dining tables, traditional bedrooms, traditional dining rooms, traditional hall furniture, traditional living rooms, upholstered beds. The company puts quality first: quality in furniture production with qualified human resources, excellence through product fabrication using certified raw materials.
Apacheco offers a range of products capable of supporting the architectural and interior design project development, tailor made for each client, guaranteeing unification, comfort and quality. The company has established some partnerships in projects such as hotels, restaurants, ateliers, among others.
Bring us your ideas, we will develop a project, produced specifically for you.
News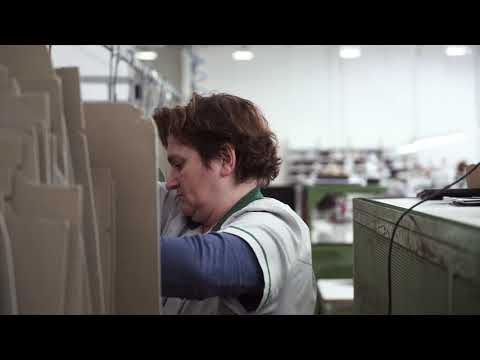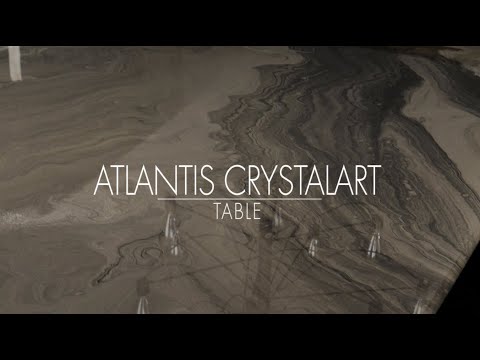 New Items
Viewed