Catalogs
There is no up-to-date information.
Price list
There is no up-to-date information.
News
In the process of adding.
Gallery
In the process of adding.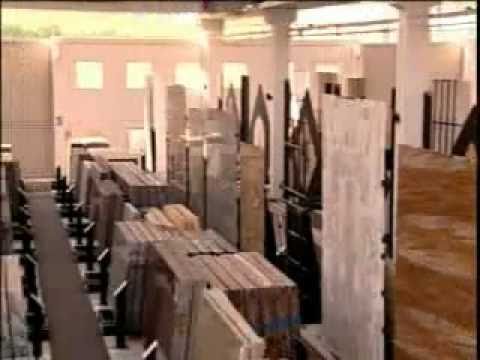 Antolini Luigi & C. is rooted in over 50 years of experience. Constantly evolving, the company has always supported new technology and development in natural stone processing – without forgetting the importance of quality.
Antolini has an innate passion for stone: it transforms nature's gifts into beautiful, elegant masterpieces while maintaining great respect for the environment. Everything Antolini does and produces is guided by tradition and technology, passion and quality.
Antolini quality stems from innovative technology and effective solutions that look to the future of natural stone manufacturing, for all varieties of stone including (but not only) marble, granite, onyx and travertine.
In 2004 the "Lifestyle" showroom was presented, an exclusive area providing ideas on how to furnish homes, offices, restaurants, hotels, shops and fitness centres. The showroom displays original solutions that reinterpret natural stone with style and elegance.
News New Items
Viewed