Catalogs
There is no up-to-date information.
Price list
There is no up-to-date information.
News
In the process of adding.
Gallery
In the process of adding.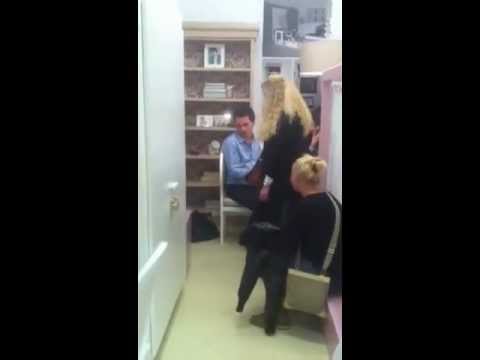 Anna Baby Room is a brand of IDL Industria del legno. The philosophy behind Anna Baby Room is to create spaces specifically projected and built for the children with attention, care and affection, spaces in which the children can grow in harmony and carefreeness.
Sturdy bedrooms with robust materials which guarantee the possibility to be assembled again and again to adapt them to new requirements. The IDL Industria del Legno has obtained the certification of the company quality system according to the UNI ES ISO 9001 standard.
Every activity of Anna Baby Room is based on a Ethical and Social Responsibility code. For this reason, the wood the Company use comes from controlled cultivation where the ecosystem is ensured by a constant reforestation, and is subsequently treated only with natural materials, water-based paints or natural waxes.
The space surrounding a child has a significant influence on its growth, and it is from childhood that we have to stimulate the affirmation of their sensory and imaginative sense for a more natural and spontaneous cognitive development. A wide range of production of Anna Baby Room for the choice of materials and models in order to create personalized rooms in accordance with their personal taste and life style.