Catalogs
There is no up-to-date information.
Price list
There is no up-to-date information.
News
In the process of adding.
Gallery
In the process of adding.
As the market leader in contract carpets, ANKER has created superior woven and tufted carpets for public areas like department stores and boutiques, museums and exhibitions, schools and congress centres for decades. Apart from extravagant ideas for designs and colours, there are high standards for sound insulation, anti-slip properties, resilience underfoot, comfort and durability. This is the reason you cannot manage without ANKER when it comes to interior design concepts and combinations of materials for public buildings.
Since the early 1960s, ANKER has made special carpeting for aeroplanes and has made a name for itself internationally over the years. Their airline products are distinguished by their minimum weight and simultaneous maximum robustness. All products are tested in accordance with current aviation safety standards FAR 25. 853 and ABD 0031. ANKER is certified according to EN 9100:2003 and are a certified vendor for Airbus and Boeing.
ANKER has been one of the recognised market leaders in Europe for many years, where superior carpets for offices and administrative buildings are concerned. Internationally renowned architects and property developers with high standards rely on ANKER, when it comes to exclusive and long-lasting interiors. Since the high quality of an ANKER carpet only proves itself fully after many years of use and wear, in contrast to other products.
News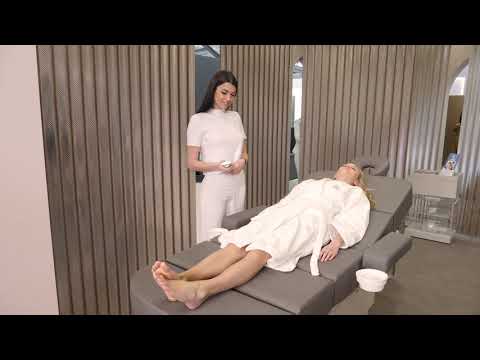 New Items
Viewed