Catalogs
There is no up-to-date information.
Price list
There is no up-to-date information.
News
In the process of adding.
Gallery
In the process of adding.
ALLUM SRL has been founded in 1978 from the experience of Mr Daniele Magni and sees its vocation in the realization of lighting equipments made of aluminium for external use with particular reference to residential section. The company produces lighting fixtures for installation in the ground, headlights, lights, lamps and columns. Allum support large stock, which has a positive effect on the speed of delivery.
Since the beginning Allum exploited its lucky logistic position near metal and mechanical district of Lecco allowing to keep a small structure with high flexibility characteristics, cooperating with third persons for several working phases, with possibility to reconvert easily to new productive lines and keeping small dimensions of the company.
During the years Allum developed, starting from an average product with decorative features arriving to very technical products under the point of view of lighting emission and search of materials, always considering design and stylistics search.
News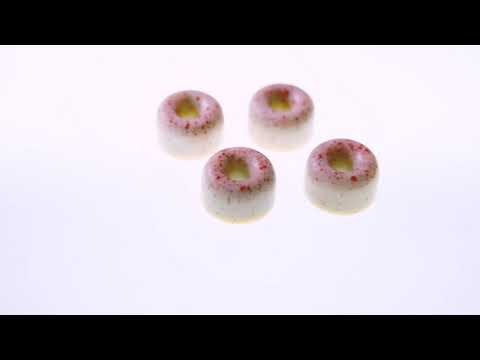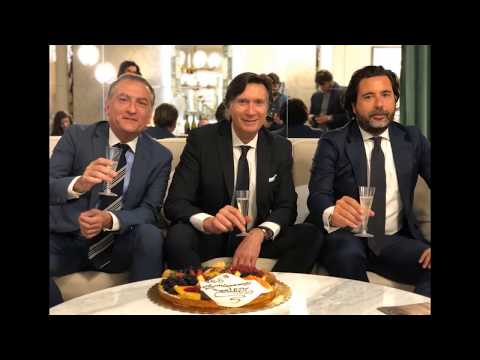 New Items
Viewed