Catalogs
There is no up-to-date information.
Price list
There is no up-to-date information.
News
In the process of adding.
Gallery
In the process of adding.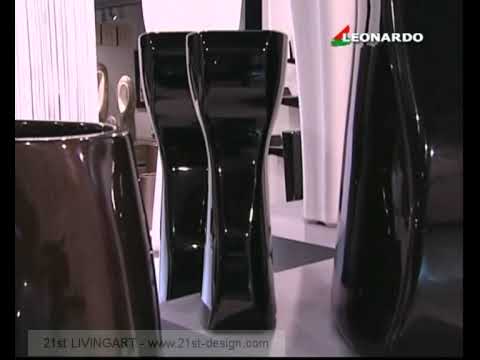 21st Livingart is a brand di Elbi S.p.A. Established in 1965 as a steel works company at Vigodarzere near Padua, Elbi has always distinguished itself for the large variety of products and its international vocation.
Twentyfirst Living Art: design from the new century.
The modern era is characterized by the concept of "limits": there is no corner of our planet left to be explored or discovered. Its resources, buried deep within the earth or released into the air, are becoming ever more rare. Within this scenario, the natural and indomitable human propensity to explore beyond the boundaries of the known world provides us with a new concept of space and life: traveling, exploring and understanding.
21st Livingart's Collection represents a travel journal, a sailing boat upon which technicians and designers become sailors navigating in an open sea towards the unknown. The aim of 21st Design Lab is to explore: its collaboration with Italian designers enable the laboratory to stretch boundaries, expand points of view, develop creativity.
News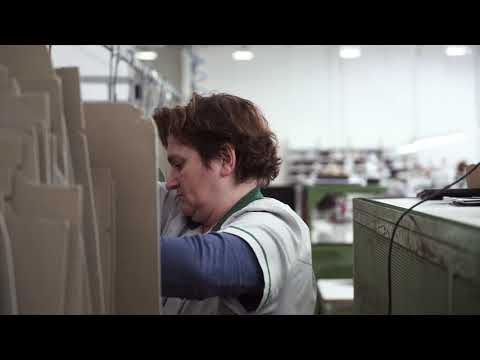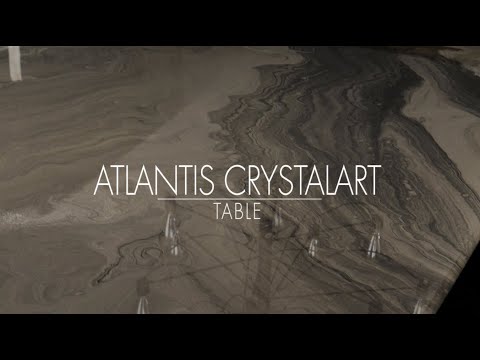 New Items
Viewed