Catalogs
There is no up-to-date information.
Price list
There is no up-to-date information.
News
In the process of adding.
Gallery
In the process of adding.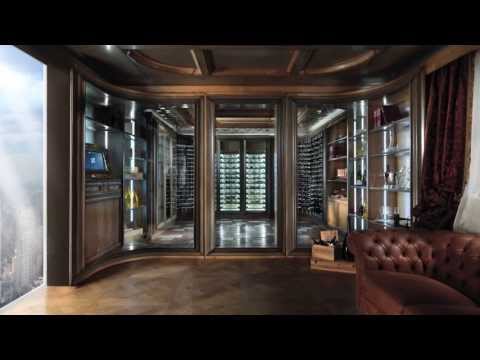 0039 srl is a prestige furniture company that has integrated its competences with software and hardware engineering professionals and marketing and design experts: each with their own skill set, but everyone with at least 10 years of experience. 0039 is a new way of thinking. 0039 is profoundly aware of the meaning of "Made in Italy": not by chance, all their designs are indeed made in Italy, by Italian craftsmen of the highest level.
0039 is specialist in the art of woodworking: an ancient skill that company blend with modern design to bring life to sophisticated furnishing elements, where nothing, not even the smallest detail, is left to chance. Cutting, planing, inlaying and engraving, and all other steps in production are not merely processes but authentic rites, which they repeat constantly to create prestigious collections with a unique and highly customised style.
News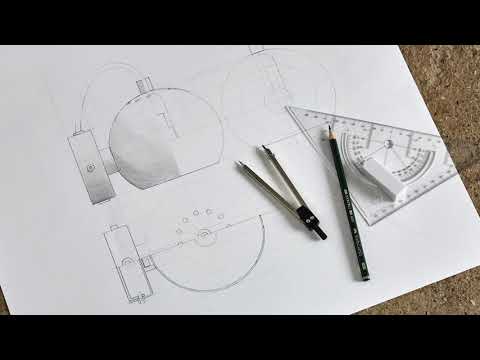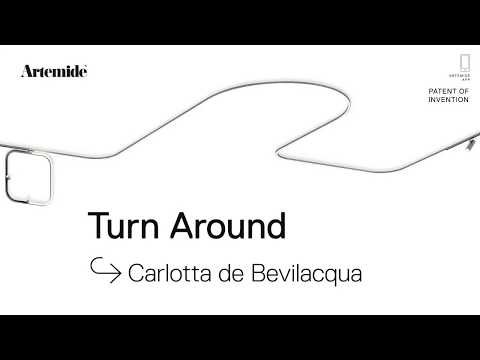 New Items
Viewed